FIA Karting World Championship
6-8 September 2019
Lorenzo joined almost 100 competitors in the senior OK category for his first appearance in a FIA Karting World Championship in Alaharma, Finland this weekend.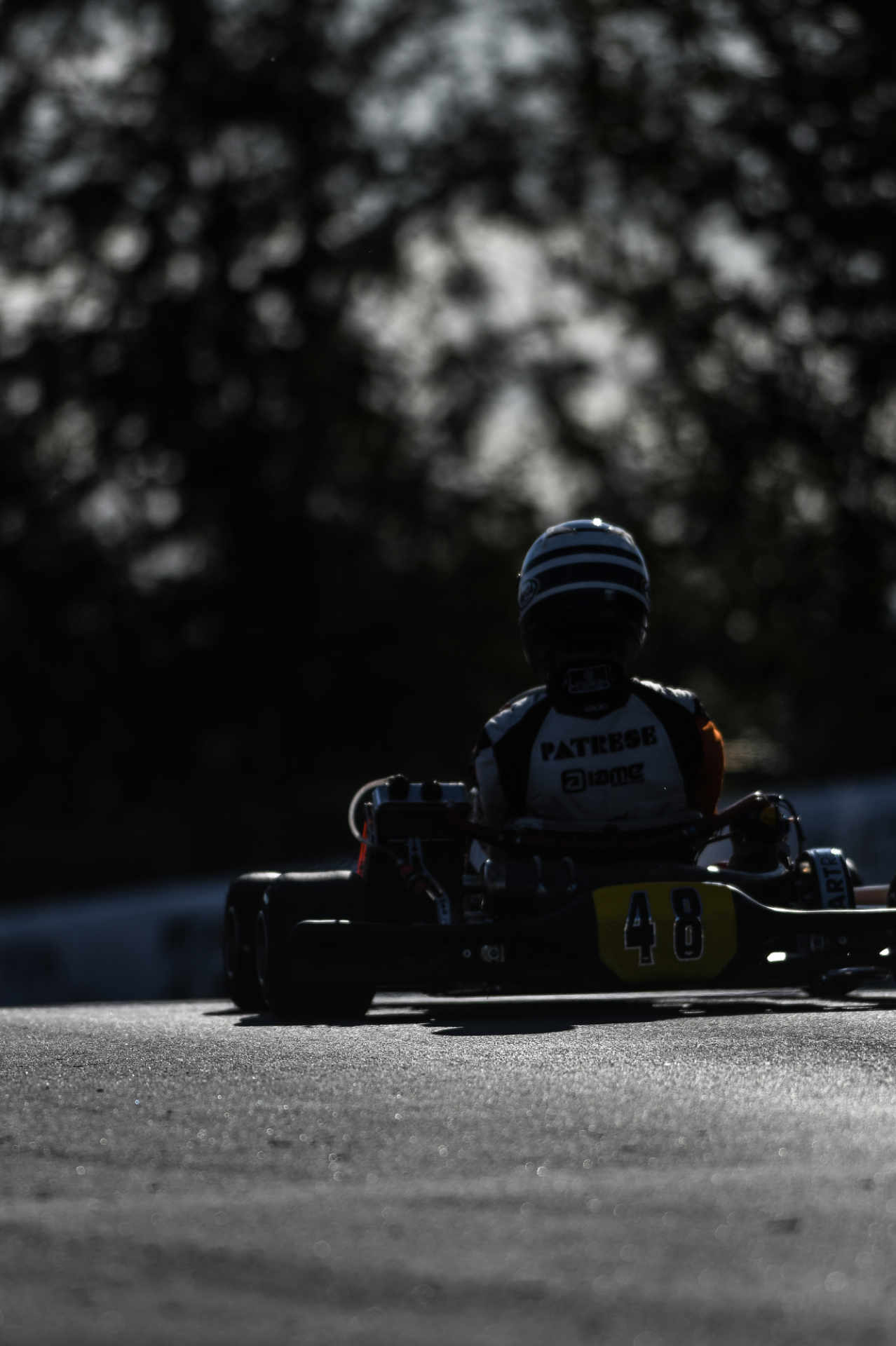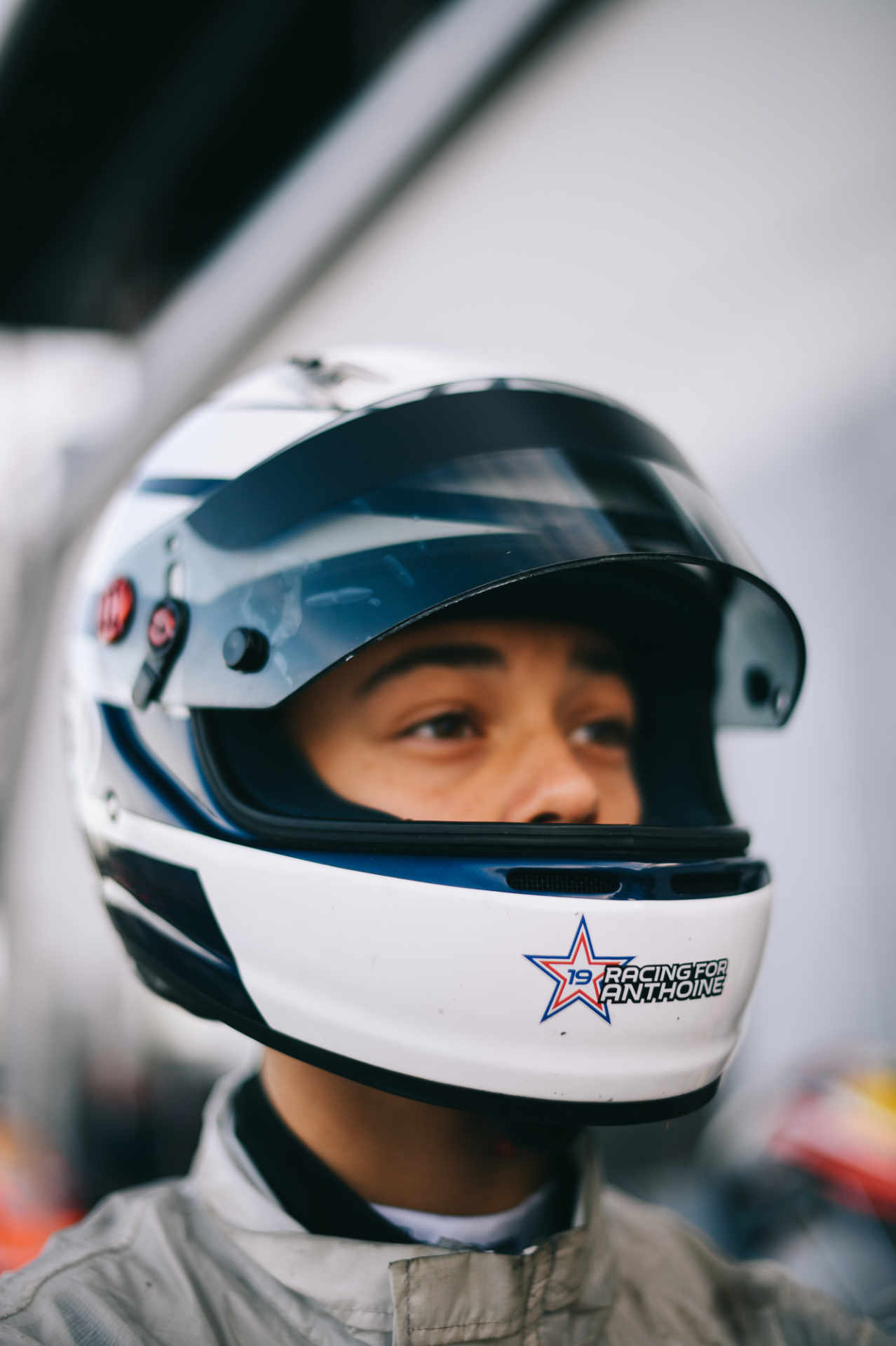 After a week of very tricky weather conditions we can say that Lorenzo always performed very competitively but due to one heat - starting with slicks and conditions immediately becoming damp - where he made a mistake, and his last race where, after starting in P6, he was pushed off and spun at the first corner, he couldn't reach a deserved final.
Since the beginning of testing he had very quick pace and in qualifying managed 3rd position in his series (overall P18) that meant starting on the 3rd row in all five qualifying heats.
Lorenzo got results of P8, P27, P10, P7 and in the last heat P16 where after spinning off he was able to resume and recover well. He showed good fight and speed with the very good Kart Republic/Iame material at his disposal.
Unfortunately Lorenzo just missed out on the final ending in P38 overall with only 36 going through.
In the end we come home with some regrets but with the knowledge that very good improvements have been made. Lorenzo is now ready for the future in the OK class.